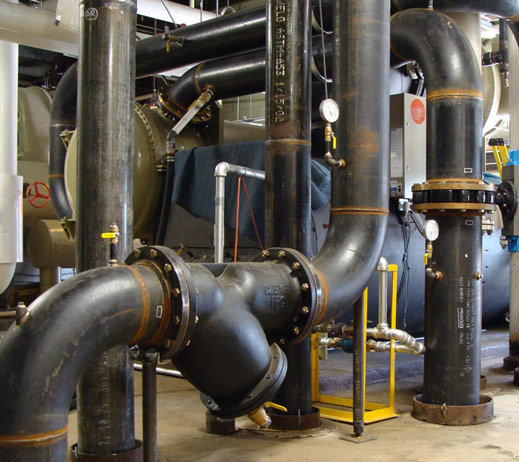 Over the years, WWG had established good relationship with many global supply network and OEMs. Consistently, we continue conduct global sourcing on some of the very specialized Mechanical Equipment, Instrumentations and Materials for the Oil & Gas and Petrochemical Industries.
Careful assessment, close communications, and clear understanding of customers' demand, requirements, specifications and expectations has always been crucial on achieving consistent deliverables and customers satisfactions. We have enjoyed vast support from our many long-time familiar customer base, and good continuity under challenging global business environment is key.
Further, we have had countless of examples, working closely with clients' engineers, as well as joining hands with OEM senior engineers and designers. We have had many valuable credentials working on trouble-shooting, reverse engineering, system, equipment and instrumentation modification, upgrading, plus, many proven design improvements on critical equipment and applications.